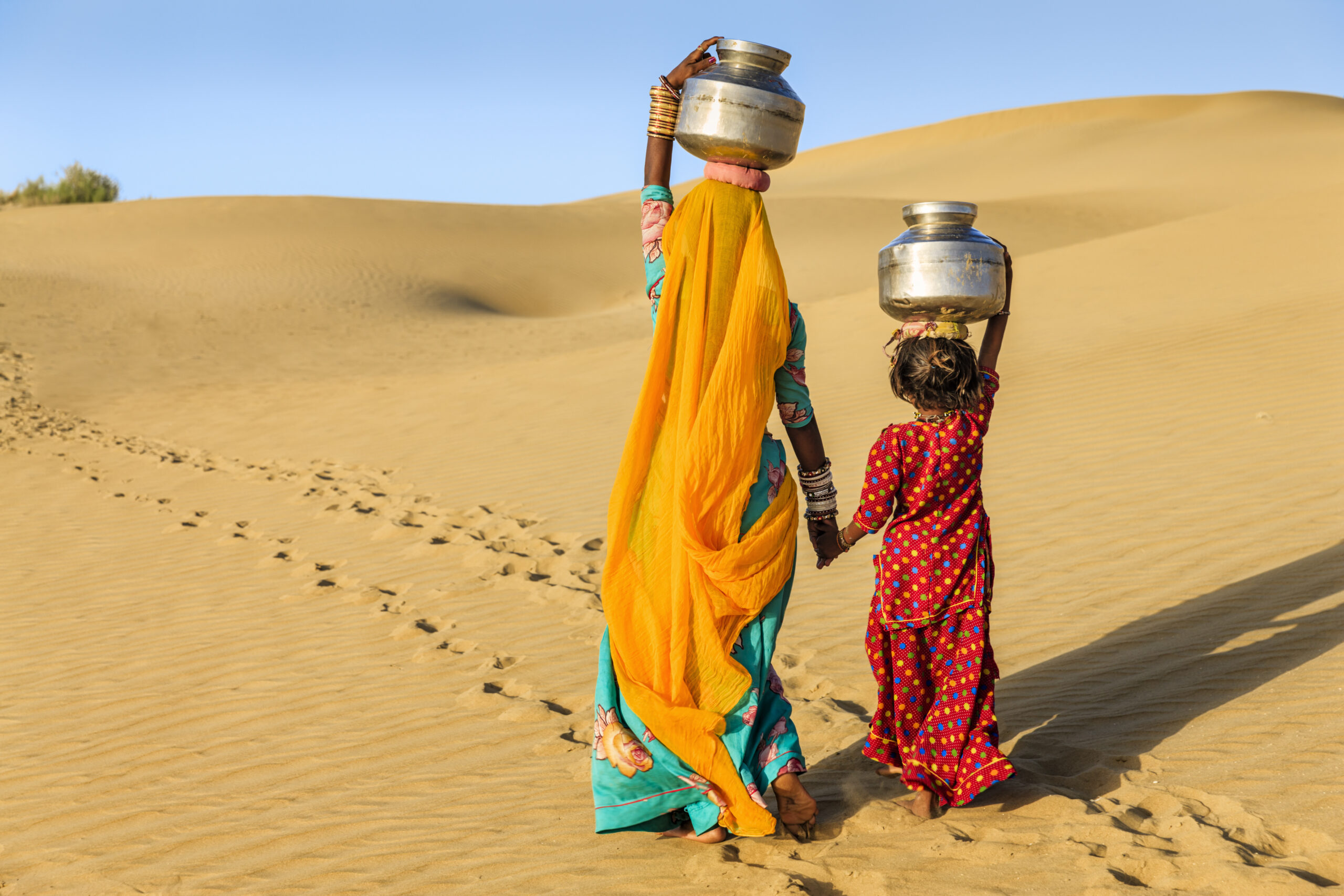 We create opportunities to reimagine chapters of our story
Through the lens of education & leadership. We want them to have the agency & choice to become the narrators, instead of the pen.
All of our committee of management members identify as women and come from migrant backgrounds. Often, we are reminded of the freedoms we enjoy in Australia and how would lives would look vastly different if our parents had not had the means to migrate in pursuit of a better life for us all. At the intersection of imagination and yearning to do more is where the seeds of Full Circle were planted.
We partner with institutions who work with people living in poverty to design opportunities that support girls to exit from the cycle of poverty and oppression. We place girls at the centre of our thinking and hold their needs at the core of our vision.
We invite you to join us in enabling this change. It is through likeminded hearts and minds connecting together that we can stand on shoulders and reach girls that are hidden in shadows in the far corners of our world.
Our Social Impact
Our concept provides an opportunity for teachers to learn how to instil leadership skills onto selected students in the academy. Teachers are valued and paid for their time whilst learning and delivering the content to students.